I'm back after a long break...so happy to return... Spent some time in Spain, Portugal, Costa Rica and a few other countries...now home for awhile. I founded a community outreach program making weighted blankets for kids with Autism, teens with severe trauma & foster kiddos. This program and grandkids keep me busy!
Enjoying gelli plate, collage art, sewing, making handmade papers, mosaics, quilts and collecting vintage ephemera. So many interesting and creative souls here in Swap-Bot...YAY!
I love doing travel photography - many of my photos are used for art backgrounds. Working on vintage journals - reusing old books for my various ancestors. SO MUCH FUN! I finally have an Insta for my creative stuff....johnym.studio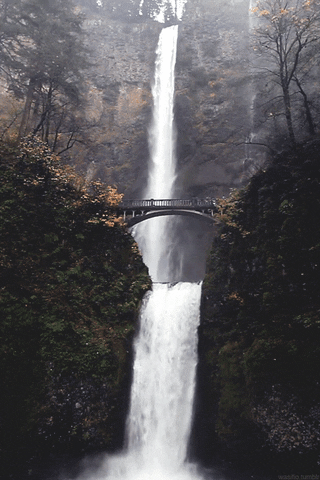 ENJOY: mixed media collage, layered mail art, handmade envies, sewing for charities, mosaic design, jewelry making, ATC's, photography, travel, quilting & vintage ephemera hunting! New "love/trend" is funky embellishments and vintage Halloween & school days & finding cool OLD cookbooks from prior to 1900.)
COLORS: reds/oranges/brass/copper/deep purple/canary yellow
FAVORITES: vintage camping or tennis cutouts/postcards/images; handmade paper, vintage beach photos, ocean theme in general, illustrators (Charley Harper/Brian Wildsmith), gypsy, fortune tellers, wildlife (squirrels, possums, mammoths, foxes, peacocks, any raptors, alpacas), geeky stuff, mythology, nautical, dragons, Klimt, ferris wheels, science stuff, postcards, anything boho chic, art deco or nouveau, player pianos, monkeys, roosters, hot air balloons, puffins, vinyl records, artistic photography, steampunk, Kawaii, critters, creative journaling supplies, vintage travel, any religious icons, pirates, illustrated botanicals, fossil images, cultural themes (Native American, African, Celtic, Hispanic - Day of the Dead, Cinco de Mayo), etc. Vintage French, Asian or Russian advertisements/labels. LOVE PAPER NAPKINS to use in collage!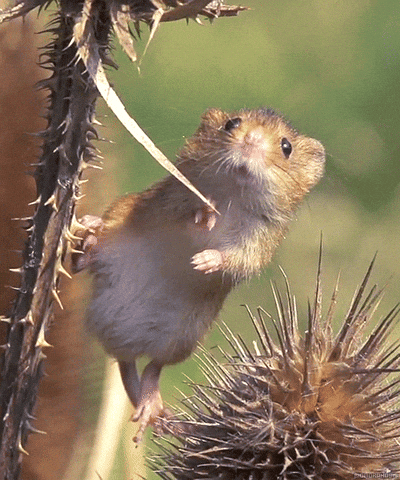 My real name is Genevieve, pronounced "John-v-ev", it is French and usually mispronounced, so my hubby thought up "Johny". We have four kids...ranging from 13 to 33 and two granddaughters that we enjoy very much.
NO INTEREST IN: pastels, floral scents, disney, dogs/cats, reward stickers.