If you can, please use the Ruth Bader Ginsberg sHERO stamp on your envie to me!
I really want to receive as many canx stamps of her!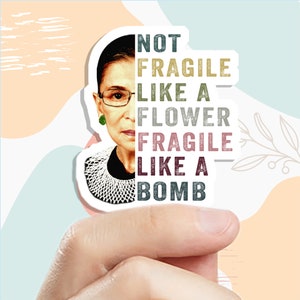 ---
Do you love purple💜, check out my new group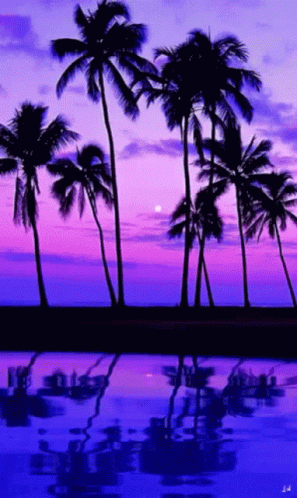 "The universe buries strange jewels deep within us all, and then stands back to see if we can find them."

"Be the weirdo who dares to enjoy."
Elizabeth Gilbert, Big Magic: Creative Living Beyond Fear
PHOTOs- I take photos of all my swaps & envie's before I send them out - so I will email a copy of the photos if something goes awry or gaga with the US post to verify that I'm not a flaker or flaking. Please let me know if there's a problem and I'll gladly send it again. Thank a Postie for all their hard work for us crafty swappers.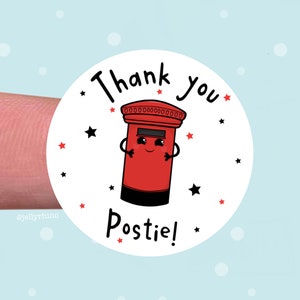 I will contact you if my swap doesn't get there within a reasonable time because I like to know if the time & effort I spent making a treasure made it to you. Unless overseas, then I generally wait 30days or more. But please, do me the CURTSEY of acknowledging my efforts timely.
Owl Post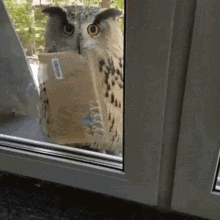 Aloha! I give ❤️❤️ BECAUSE in a world full of people judging, criticizing, thumbs up/down, like/disliking everything, if someone took the time out of their day to buy a stamp, send a card/note/letter, walk to the mailbox, etc... just to brighten my day, then I am grateful because nobody is forced to do anything they don't want to do.
So thanks in advance for giving of YOUR TIME, spending YOUR money to mail me your special creations. You didn't have to share so that speaks volumes of your character - in my humble opinion...if your dislike list is long, this too says much of your character. I'm here to learn and experience other people, not just "stuff" & "things".
I put a lot of thought & 💕 into sending out your happy mail because I want to bring a smile to your door.
Places I've lived: internationally,
England🏰, Turkey🧿, Germany🥨, South Korea🎇, Italy🍇, mainland Greece🍋
USA: Hawaii🍍, Montana🦌, Nebraska,🌽 Utah⛷️, Texas🤠, New Mexico🌶️ & Maryland🦀.
Favorite Vacations: Crete🏺, Samos🏖️, Kos,🐐 Italy🍷, Scotland🍺, Ireland☘️, Netherlands🌷, France🥖 , Japan🎎, Belgium🧇, Wales🎠, Guam🌊, Mexico🌞, US Bahamas🌴, Wizarding World🧙‍♂️ (Florida)