flavoured tea (less early grey).
adicct chocolate (all tipes).
Makeup and nails polish.
rubber stamps
All things Disney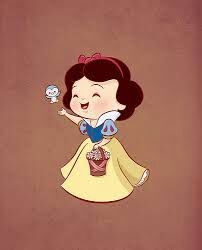 Paper wrap (design disney)
pretty pens
stickers (of disney, hearts, flowers,animal cartoon faces, cupcakes, baby disney, stars, smiley faces)
Postcards
washi tapes ( with flowers, hearts, polka dot,etc)
fridge magnets of cities
souvenirs
pretty an cute things.
pen pal things
favorites colors ( purple, calypso, turquoise, pink, pastel colours)
colorful note cards
All things baby mickey and friends.
Sarah kay illustration vintage.
All things Care bears (illustration, stickers, gift tags, etc.)
I like all kind of disney for example:
keychains, postcard, pos it, tsum tsum i love it, magnets, cards, etc.
Paper napkins with designs (decoupage)
Crochet (manda las, gran y square).
Amigurumi.
Item Kawaii