Hello! Thank you for stopping in to read my profile. I'm an insurance producer for a large insurance company and I love my job! I work from home with my fur babies and I get to talk to people all across our nation. I love mountain biking, road trips and exploring.
I send out my swaps as soon as it's posted with partners. If you don't receive a swap PLEASE contact me before rating. I'm happy to send out another swap as mail does get lost.
Thank you so MUCH for your understanding.
I LOVE CATS and Star Wars! As you can see above!
I have 4 Adorable and spoiled cats and 2 dogs a Morky (Tango) and a Lab/heeler mix (Roxie). The dogs are spoiled too, don't let them fool you.
I'm not a picky person. I love what's sent to me. That's why it's called Happy Mail right!

I love getting ratings and receiving them! 🥰
Wishlist
Stickers: Travel, Flower, Outdoor/Camping, Dog and Cat
Glue: (Glue dots, 2 sided tape, e6000, gorilla glue, photo mounts, ect)
Paper Flowers
Themed Stickers and Matching Paper (love kits)
Themes I like:
Star Wars Cats (did I mention that?) Halloween Valentine
I'm always happy to receive:
*cute vintage camp trailer stuff
*Socks--mid calf or ankle--I'm a sock hoarder
*Coins-international or old american (wheat pennies, indian heads, ect)
*Kawaii--stickers, stationary, candy
*Postcards
*Stationary
*Mini Albums--chipboard preferred
*Bling of any kind because what girl doesn't like sparkle
*Stationary Sets
*Tea- I love bold, dark blends like earl grey, english breakfast, black or irish but willing to try any
*Small coin purse-- I carry these in my car and on my motorcycle. A girl has to have lipstick and coin purses are great for carrying lipsticks!
*Altered items--if you would like to share something you made or someone else made I'd love to have it.
*Ribbon, fiber, yarn, seam binding or vintage/tea dyed lace--I currently only have a few and would love to build my collection
*Garden Themed items
*Magnets of your state, country, or any of the above themes I mentioned...
I REALLY appreciate what's sent to me. There are many generous and caring people here on Swap-Bot and with that being said, as long as you're not sending me dirty or really stinky stuff, I'm happy with what's sent.
My FAVORITE FOOD Stuff: Candy in general--i love sour or hot and spicy.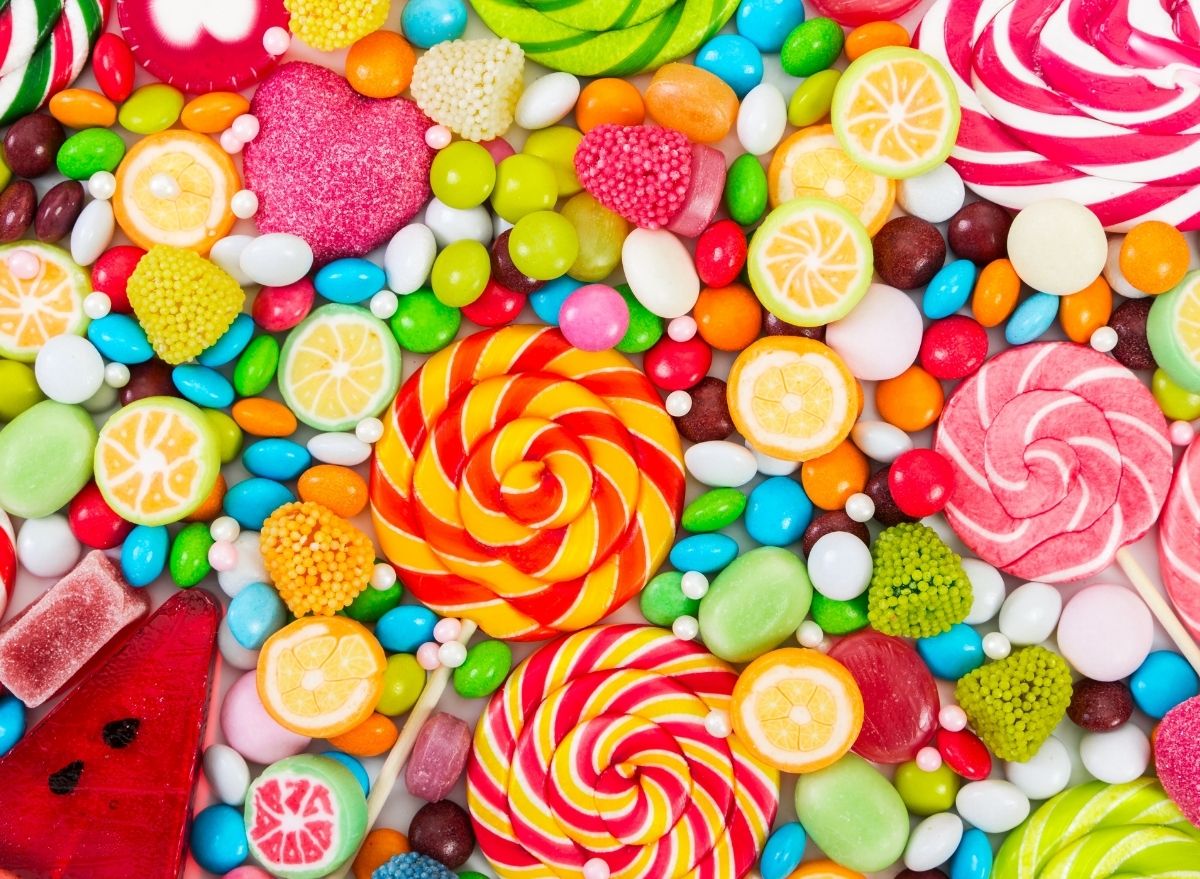 Thanks for reading my profile!! Happy Swapping!!