Hi my name is Erika, im a pre-school teacher here in my country.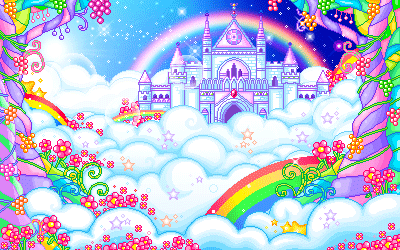 My favorites hobbies are: crafting, drawing, painting, scrapbooking.
I love have friends from other countries, and practice my english.
Married and in love with my sons (2).

My favorite´s:

A -
B -Bookmarks, Bees, bears,
C - Crystals, Confetti/Sequins (to use in shakers!), Colorful
D - Disney, Donuts, Dolphins,
E - Easter, ERASERS,
F - Flowers
G - Ghibli,
H - Hello Kitty, Happy Mail Stickers, Hand-made Paper, Holographic Stuff
I -
J - Junk Journal Supplies
K - Kiki and lala, Koalas, King, kawaii
L - Lisa Frank
M - Moon, Miniatures
N -
O - Old Book Pages
P - Postage Stamps, Plants, Pusheen, PDT Labels, Pretty Swap Envelopes in my Mailbox, Plants stickers, Pink, Purple,
Q - Queen,
R - Rainbow,
S - Space, Stars, Studio Ghibli,Succulents, Swap-bot Stickers, Sunflowers, Stickers (not reward or planner), Special Paper (vellum, sparkly, textured, holographic etc.) Stationary, Sequins/Confetti (to use in shakers!), Seasonal stickers, stickers, sanrio characters,
T - Tiny Envelopes or things
U -
V - Van Gogh,
W - Washi Tape, Washi Stickers, Wax Seals, Water Colors
X -
Y -
Z -

IMPORTANT: MAIL FROM MEXICO
IM AN INTERNATIONAL SWAPER so the postal service takes around 6 or 8 weeks sometimes.
I have no problem re sending if needed, so let me know BEFORE YOU RATE ME.
Thank you for your patience!
Things i will love to receive: *stickers *washitapes *hello kitty *lisa frank *rainbow *thé *kawaii *stationary

📭📬📫📪📮📭📬📫📪📮📭📬📫📪📮
Feel free to message me if you have any questions or want to ask. Thank you!
(☻-☻) HAPPY SWAPPING