I am back after 3 months of my mom unexpectedly passing away on July 12th, 2023. I really appreciate the messages of support I have been receiving. Thank you as well for your patience while I was away. I have rated absolutely everything I have received and I am back to swapping and logging in regularly so I will be able to keep up with anything new.
Just in case my address looks "funny" The city I live in is called PUEBLA, it is the capital city of the state of Puebla, so it is correct to send to Puebla, Puebla (Kinda like NY, NY)
Thanks!
Elena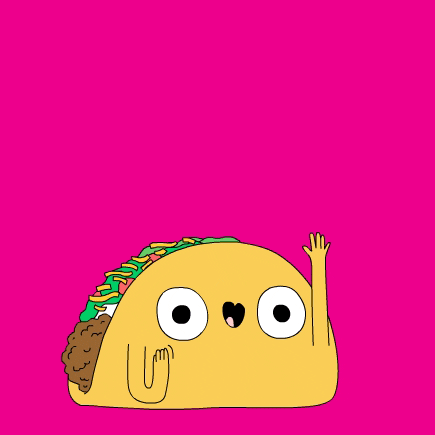 My name is Elena, I'm Mexican, 35 years old and love meeting people, other countries and other cultures. My native language is Spanish but I speak English and Portuguese as well.
I currently have no kids. I also have no pets; unfortunately I work long hours so it doesn't seem fair for pets to be home alone :( but I would love to adopt a dog one day.
I AM OBSESSED WITH ELEPHANTS.
I have 2 elephant tattoos and about 150 elephant figurines that I've been collecting for years from anywhere in the world and any material, from wood, wire, crystal, paper, fabric, etc.