____________________________
__________________________
UPDATE: 7/3/2012 - I was fired this last week due to business slowing down for the summer, I'm still really reeling from it all and i know it is effecting my swaps. If my swap is late I promise it will be worth it when it does get to you. Please bear with me while I go through this difficult time.
++++++++++++++++++++++++
I am always about making things right...even if it isn't my swap! I always re-send, always make it right and I love to angel for others...just message me!
---

My name is Cami, or as I'm known by those who love me, "Madame Cupcake" for my love of baking the little cute treats and for my love of anything cupcake-related. I'm a 24 year old Nursing student whose goal is to become a Midwife shortly after finishing w/ my RN degree. I love school but when will it be over so I can begin doing what I'm so passionate about?!
I live with my little fur ball of a dog Gigi who is a teeny tiny black Pom, the family's blind grey-fluffball mini-kitty Fatty, and my tuxedo cat Roxie Hart (I'm not a cat person per-se but I love these little weirdos) in a house with my loving/insane family.
++++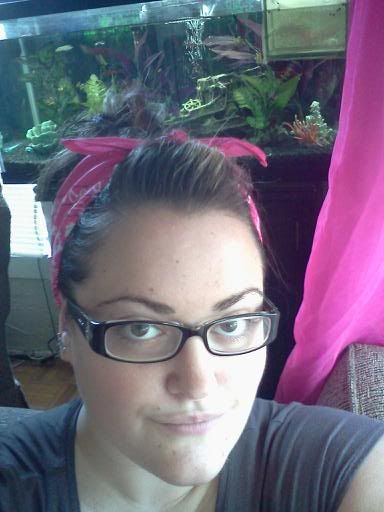 ++++
I'm forever floating in a state between being an Aquarian and a Piscean (my chart has me directly in the middle!) so I'm exacting, confident, and driven but also creative, emotional, and a dreamer. Fun, right?
Though I'm girly and bouncy I also have a fun, dark side which shows through fashion, art, and music choices. I love risque art and films. I don't really like gore but I would describe my love of dark stuff as more "spooky sexy".
++++++++++++
I have gauged ears and I'm collecting tattoos on my pretty pale skin and all of them have a deep and heartfelt meaning; each piece is beautiful, soulful, and shows my true spirit and the road I've traveled in life. I have long, long hair down to my bottom, I wear geek-chic glasses, and I love wearing pearls and leather jackets...sometimes apart but mostly together.
I dig international travel and learning not just through books and tests but through meeting new people and seeing ways of living that we can only dream of. I've been to England, Mexico (Baja & Yucatan Peninsula), China, Singapore, Thailand, Vietnam, Jamaica, The Bahamas, China, Ireland, Holland, Germany, The Czech Republic, Switzerland, France, & Spain.
My next trips will be to India, Thailand (again), South Africa, and I also want to do a tour of the major concentration camps of Europe from WW2.
~Your view of the world is only wide as how open your mind is.~
+++++++++++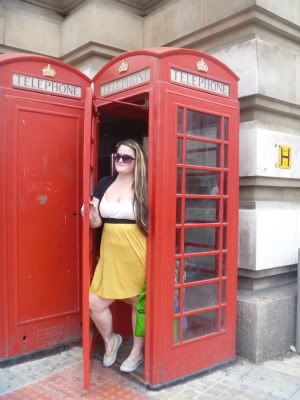 I'm a bit too creative for my own good but who says that's a bad thing? :)